We offer accommodations in handcrafted traditional log cabins.
Activities
Freshwater swimming in the river
Fishing in the beautiful Fjotlandsvannet
Horseback riding for the children
Sauna, directly by the river
Watching wild animals such as moose, deer, beaver
Hiking
Local farm animal viewing and feeding
Sightseeing
Walking
Cozy evenings by the campfire
Trampoline, sandbox, a little cabin playhouse for the kids
Special Activities
Handicraft activities like carpentry, nature handcraft on your own
Yoga classes
Mindfulness classes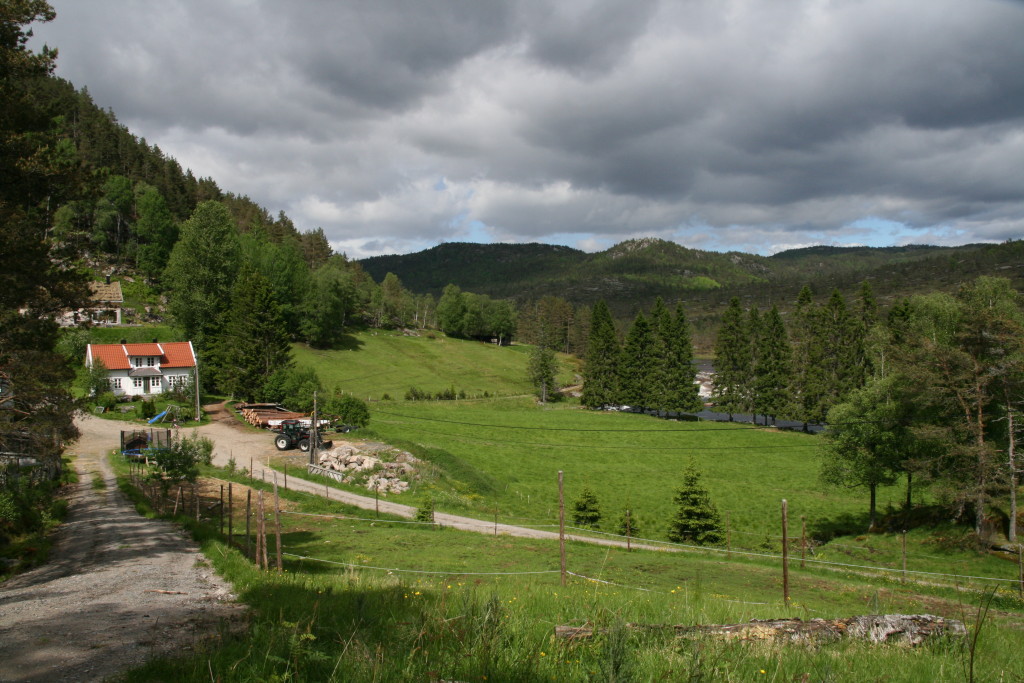 Rental of self-built traditional log houses and a little white farmhouse 200 meter from the river. Quiet surroundings, beautiful nature and especially great swimming conditions for children. A nature holiday for families.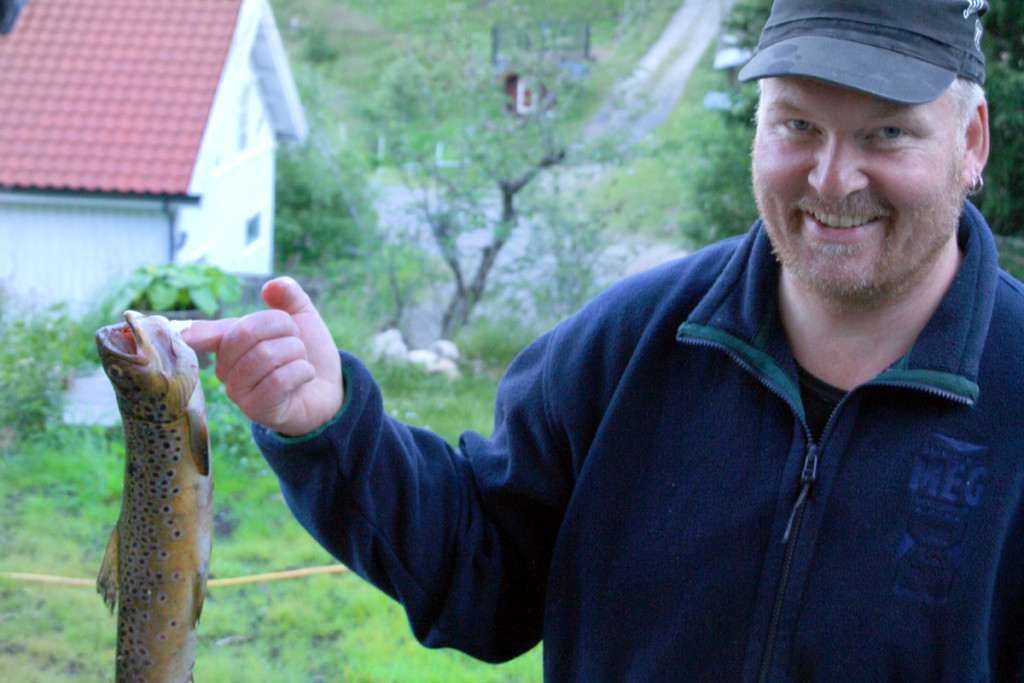 Fishing in the Fjotland lake with boat rentals. Solid handcraftet block sauna, Nice barbecue places by the river, elk and deer in the area, hiking trails and ruins of old Croft at Fossdal gaard.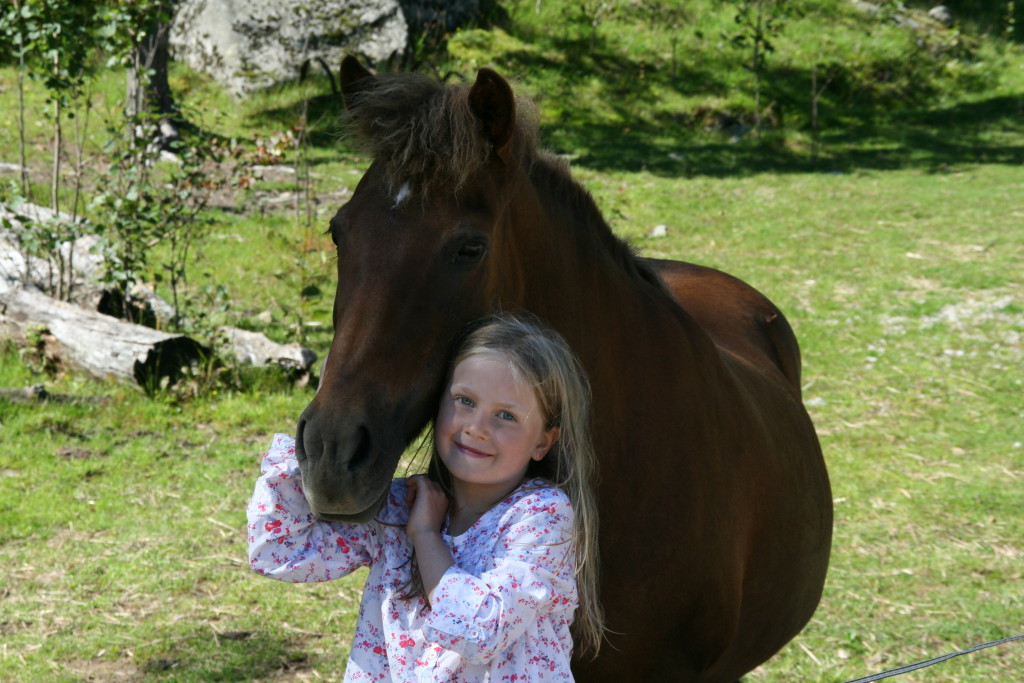 Feeding and staying with farm animals. We have a dog, cats, kitten, rabbits, chicken, ducks and horses. Trampoline, playground with cabin, sandboxes, swings and slide. Pony riding for the children several times a week.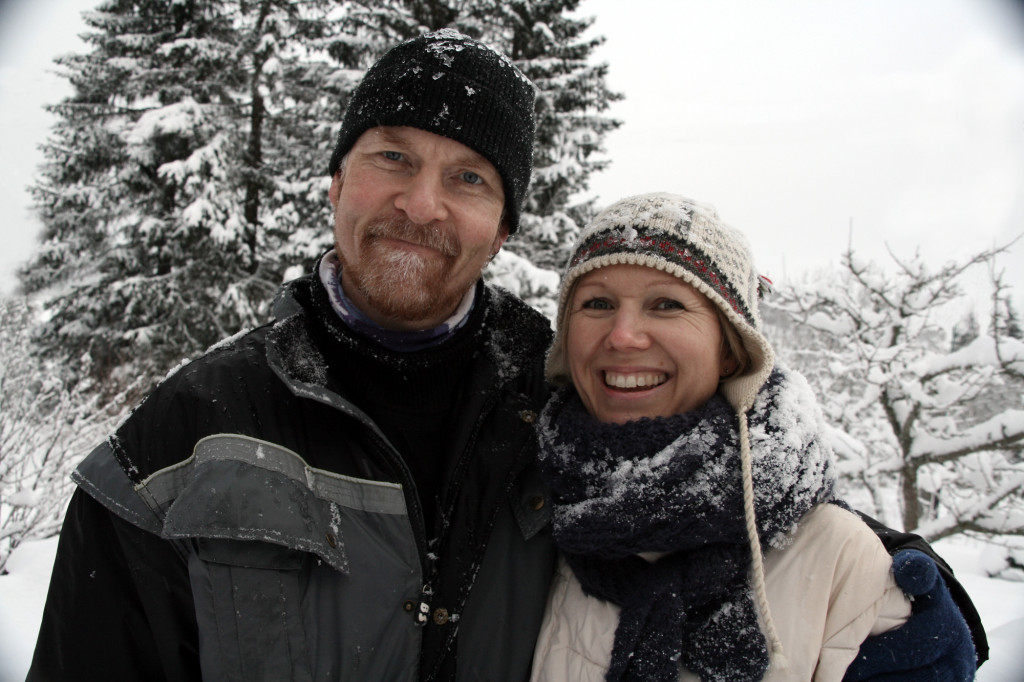 Courses in Mindfulness and Yoga (Hatha). Designated carpentry workshop at the farm with the possibility of courses and workshops.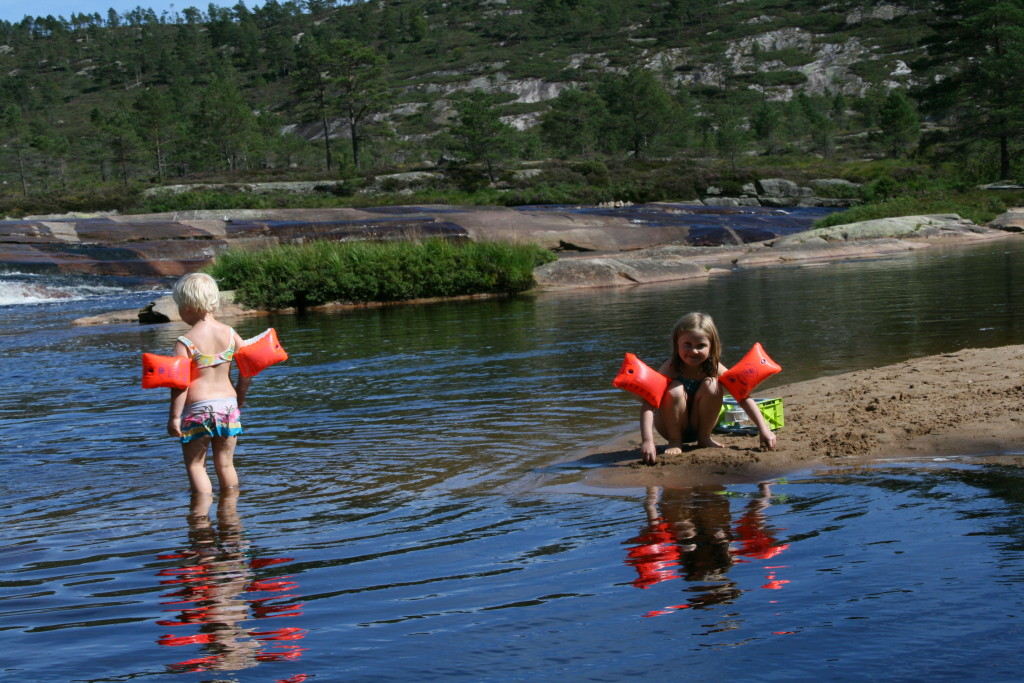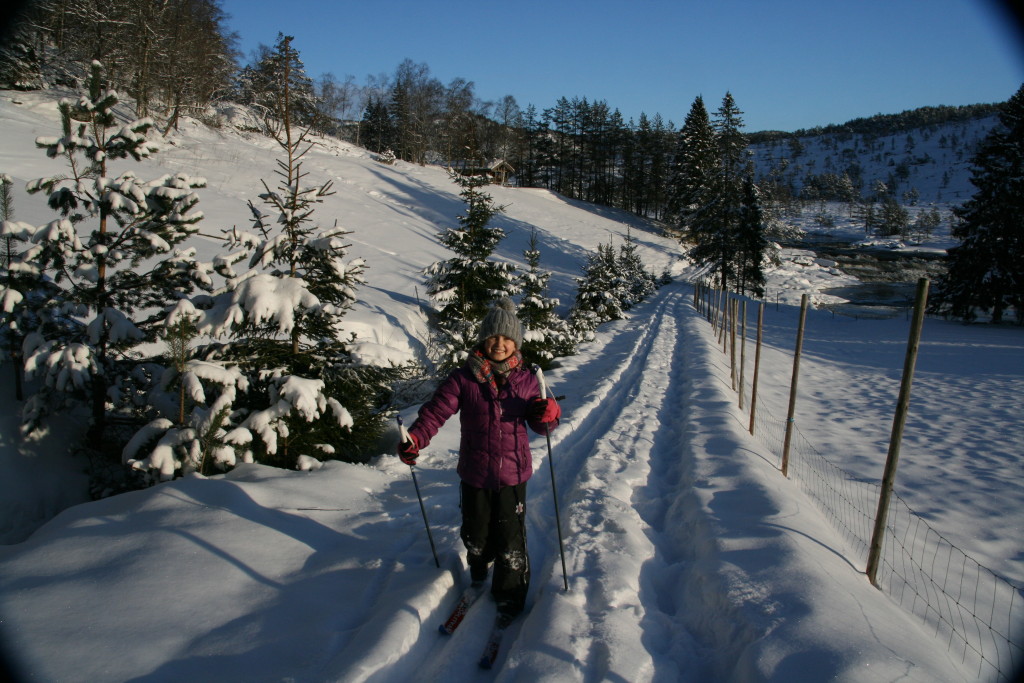 Lovely swimming opportunity in the river on the farm. Short distance to ski slopes and resorts. Skating on the river and nearby lakes in the Winter, horsebackriding.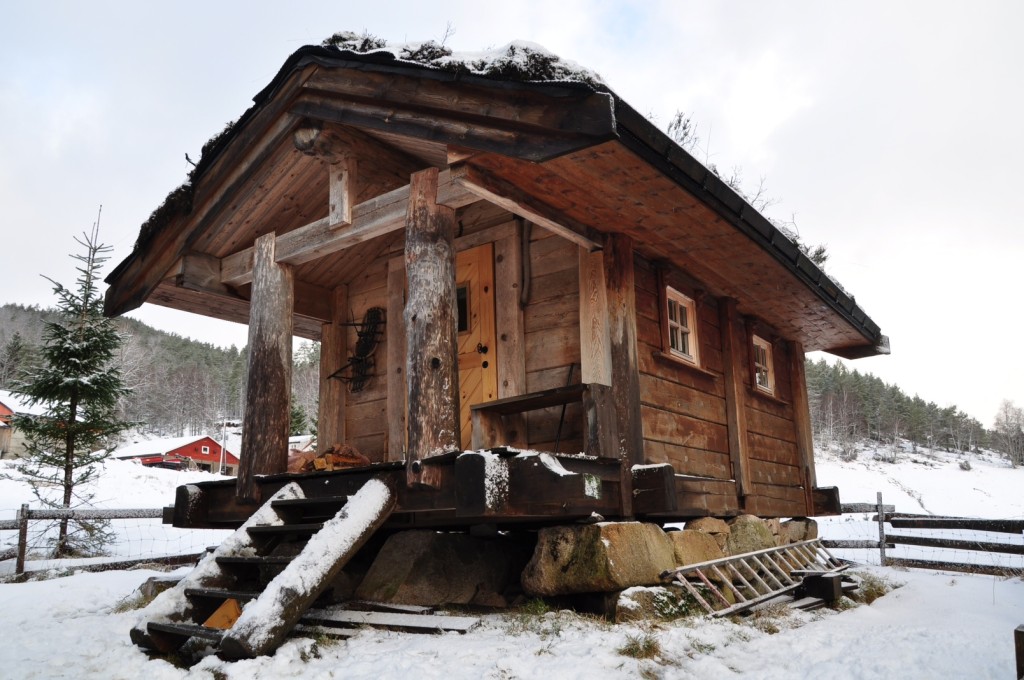 Down by the river we have a 10m2 large hand made log bathhouse. The stove provides a comfortable warmth. In the river, Litleåna you can take a refreshing bath, or cool Down in the snow in winter. There is room for about 6 people.
Price: nok 100 per time + wood consumption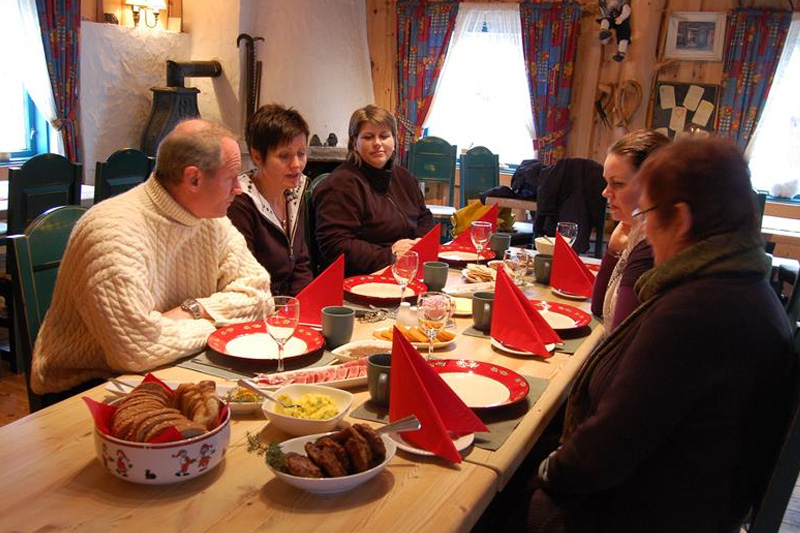 Courses in Norwegian traditions Cooking on Torvløbakkan Gard, or visiting at the farm (5 minutes to drive) min. 8 people.